Providing outstanding customer service and top quality products for over 40 years.
Being able to recommend bespoke marine radio solutions means that Brentwood are able to find a tailored radio solution for all of our customers, whatever their requirements may be.
Industries
Brentwood's expansive portfolio of marine knowledge stems from our experience in working with a number of different industries. Our engineers have travelled around the world to some of the largest Superyachts, marine distributors shipping ports, in order to make specialist two way radio recommendations.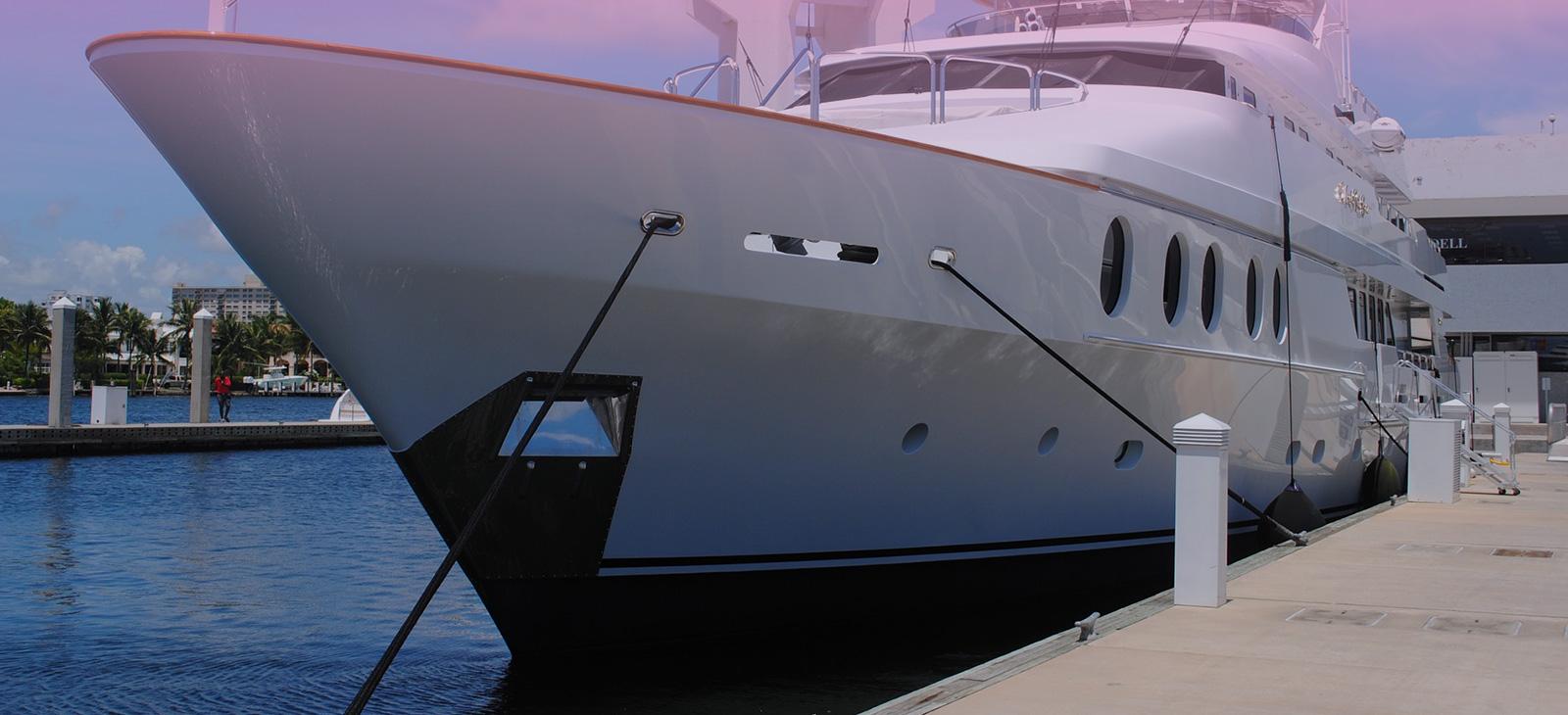 Innovative solutions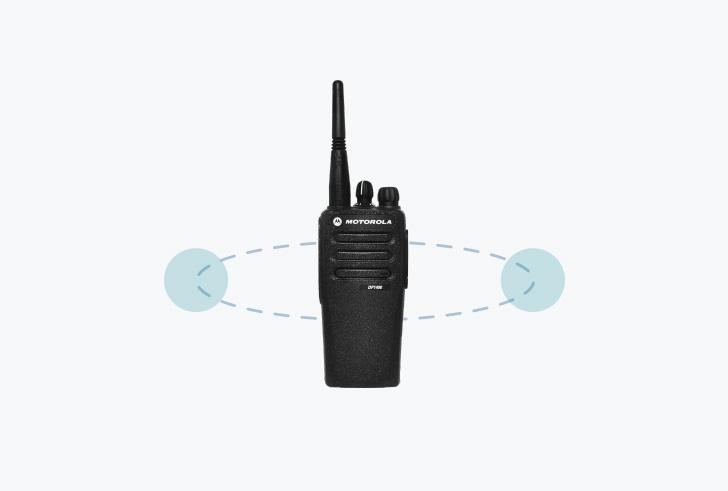 We provide expert solutions to the marine sector, based on years of industry experience.
Quality products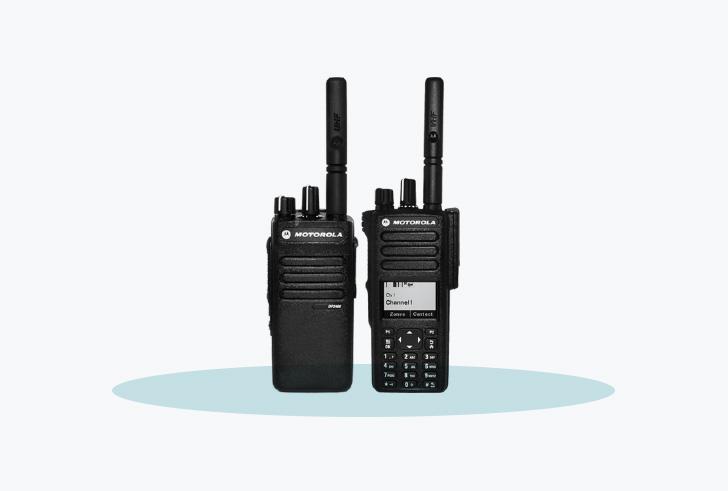 Brentwood Marine has access to the best two-way radio equipment and accessories on the market, working with a number of top quality manufacturers to provide the best for our customers.
Contact us
Contact our team of experts today to find out how we can help you.