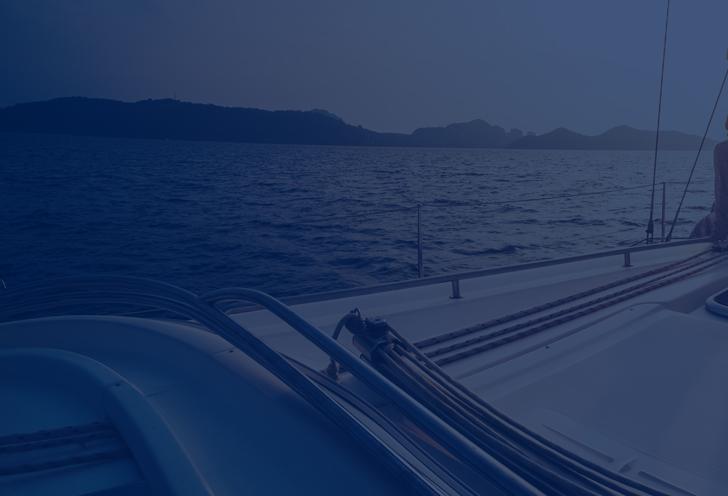 Full Vessel Surveys
At Brentwood we pride ourselves on ensuring complete RF surveys are carried out so we know exactly what kit you will need to reach the coverage levels you require.
Our surveys can give you a clear representation of the final coverage you can expect to achieve on board, once an installation is complete. We have many years' experience in this field, which shows in our level of detail provided to our customers. We can also support existing systems installed on board and help correct any faulty installations.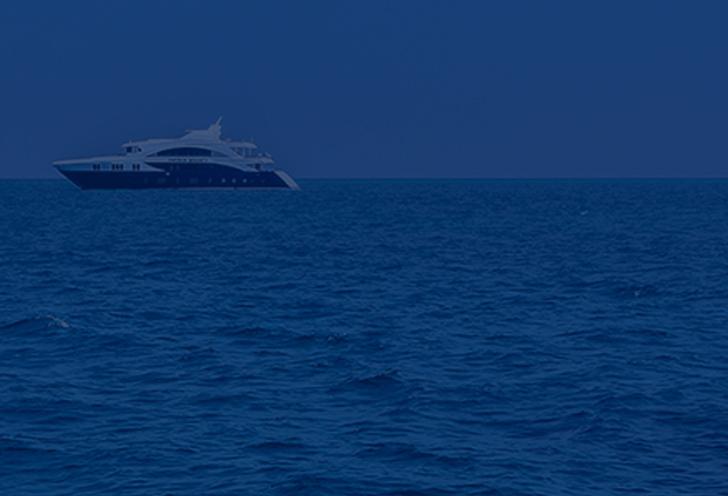 Custom Solutions
Here at Brentwood we listen to our customers' needs and develop them into our solutions. We regularly take on projects that are out of the ordinary and supply bespoke, custom built, equipment rather than off the shelf items to reach a better quality result for our customers. In the past our projects have ranged from custom bracketry to entirely custom radio units built to specification.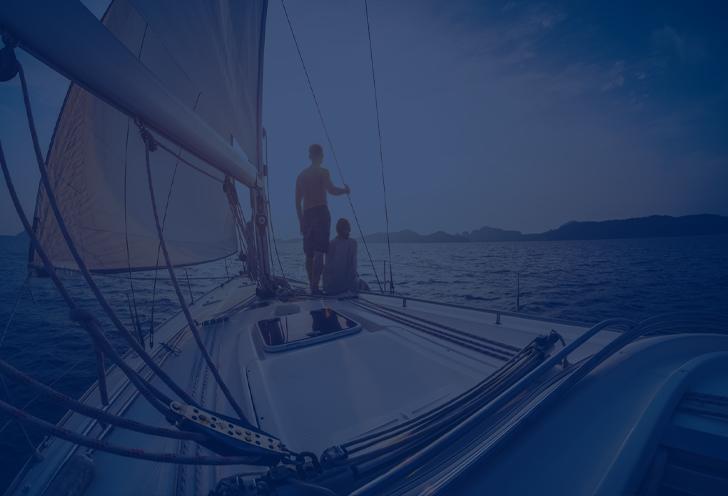 Support
We know that finding support across the globe can be difficult, especially whilst at sea. Brentwood fully support our Marine customers wherever they are in the world.
As a Motorola Platinum radio dealer we pride ourselves on being able to offer you full support for your radio system right from the beginning, seeing you through to completion as well as aftercare support too. We offer support packages and remote support where needed to all of our customers. This can include vessel radio diagnostics, RF surveying, programming support for ETO's and any other queries you may have.