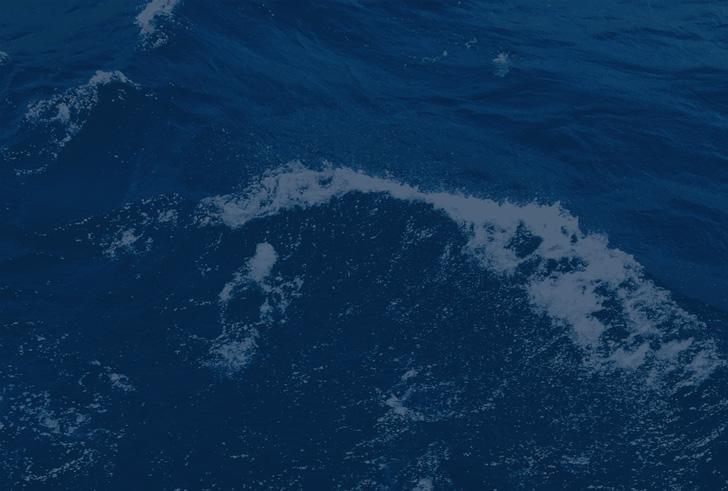 Marine radios
We understand the specific requirements of marine users, which is why our radios have a number of features that are invaluable in the marine environment such as emergency alarms, lone worker mode and compliance with SOLAS regulations.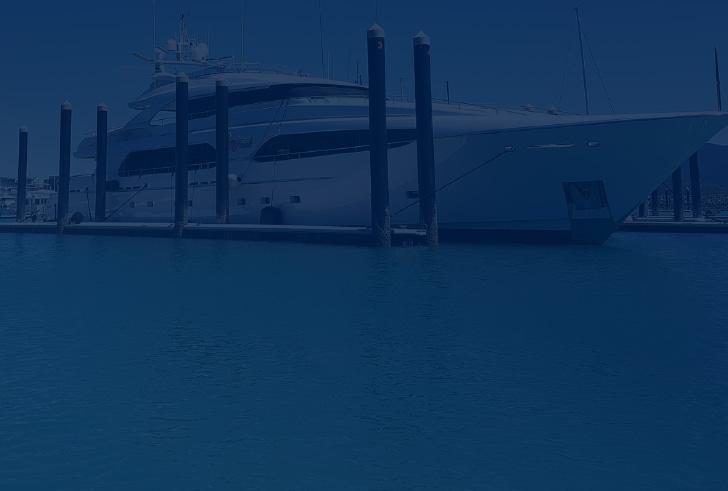 Superyachts
Brentwood's engineers are no stranger to superyachts. We have conducted site visits all over the world in order to test, repair and install radio systems suitable for yachts of any capacity.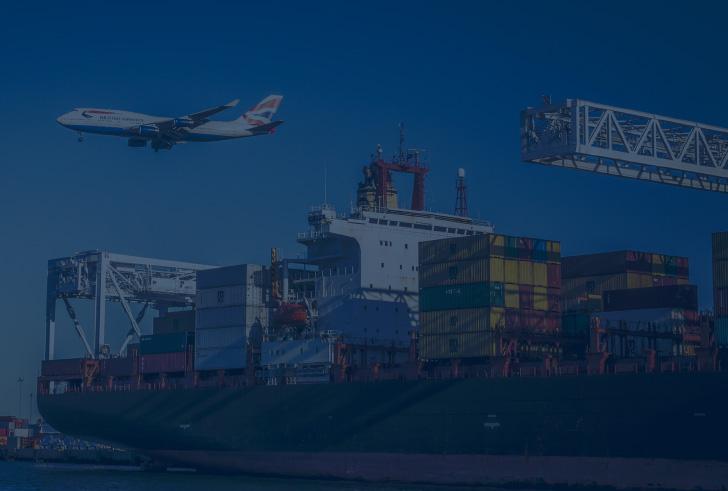 Ports and shipping
The hustle and bustle of busy shipping ports means that radios are often required for instant communications. Brentwood has been delighted to supply some of the worlds largest ports with radio equipment to keep everyone operations running smoothly.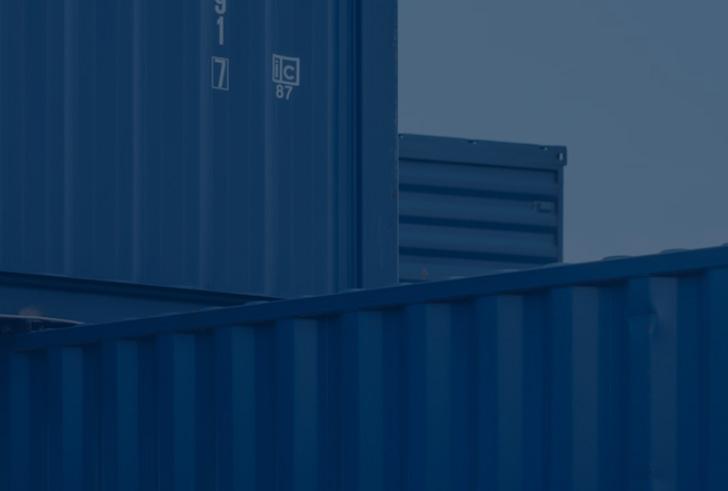 Distributors
Distributors are at the heart of the Marine industry, which is why Brentwood has supplied marine equipment to many marine distribution organisations.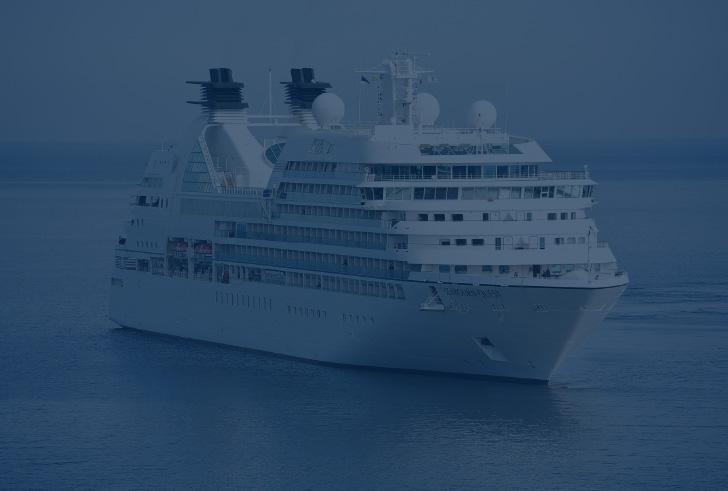 Ferries
The giants of the sea, ferries have strict regulations to keep everyone on board safe, which is why seamless communication is so important on board. Brentwood's radios have ensured that many ferries are able to stay connected, in the port and on the water.